If you can't wait to see the latest, check my instagram as I try to put up my work in progress or brand new stuff. There is frequently more recent work here than I can update on my website so if you're interested in artwork that you've seen here please just reach out and contact me.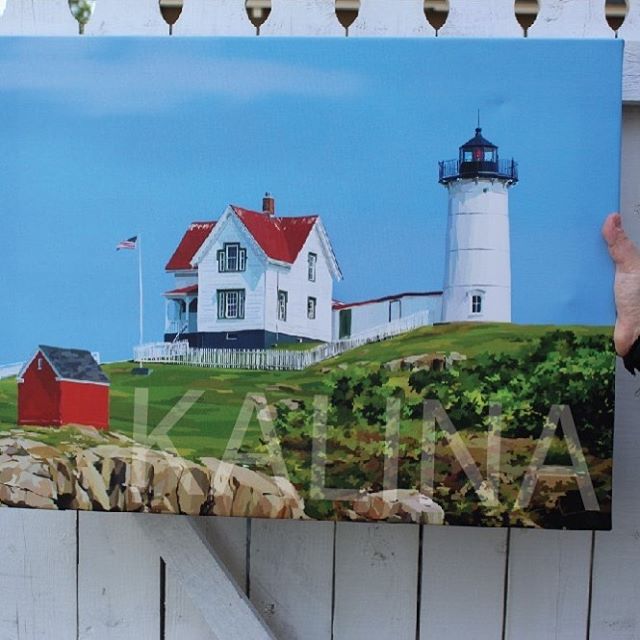 "You don't take a photograph, you make it." -Ansel Adams 📷 . . . I took this photo of my painting right after I posted the photo of Nubble Lighthouse earlier this week. I took the Ansel Adams quote quite literally, didn't I? 🤗 . . . #seacoastlove #nubble #maine #thewaylifeshouldbe #artistsofinstagram #ipadartist #ipadartists #graphicartist #portsmouthnh #seacoastnh #nubblelighthouse #yorkbeachmaine #yorkbeach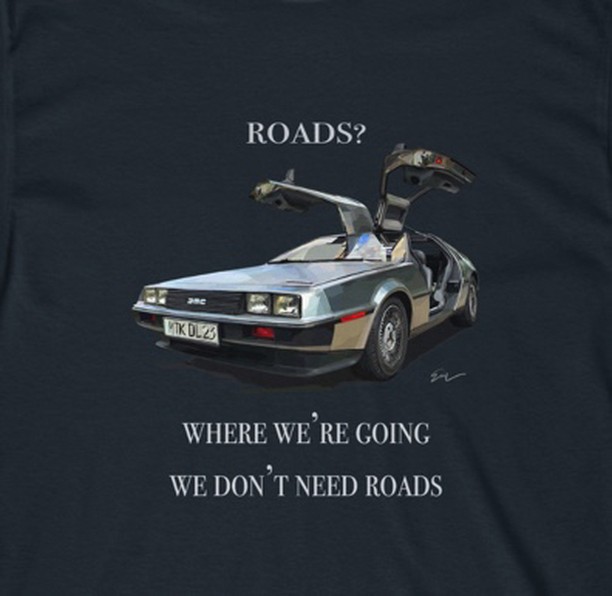 How could I not?? Check out this rad t-shirt I made from my painting.⠀ ⠀ Get your own here https://buff.ly/2yTASD3⠀ .⠀ .⠀ .⠀ .⠀ .⠀ #delorean #dmc #backtothefuture #stainlesssteel #vintagecar #classicsportscar #1980s #classic #driveclassics #80schild #luxurycars #amazingcars247 #exotics #cargram #carinstagram #carsandcoffee #instalike #carsofinstagram #carlifestyle #automotiveart #drawtodrive #carart #digitalpainting #art #instaartist #carillustration #digitalillustration #coolcar #carsfordays #wallart ⠀ .⠀ .⠀ .⠀ .⠀ .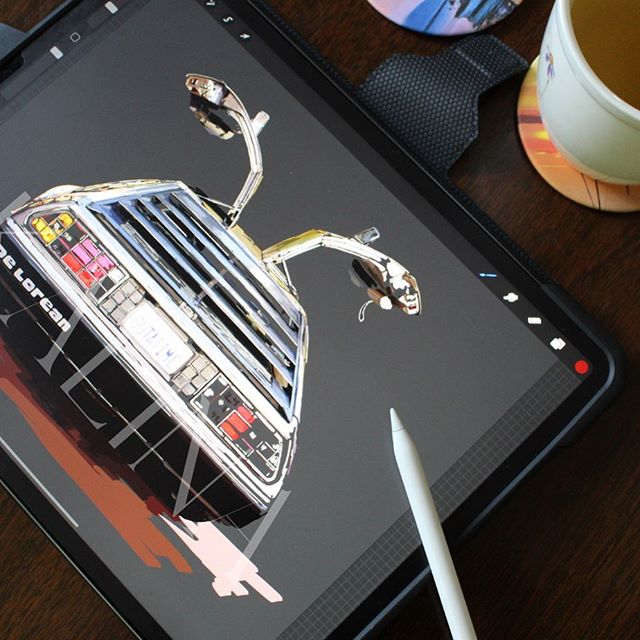 "You're telling me you built a time machine... Out of a DeLorean!?!? . . . Name that movie for 15% off this print in my shop! DM me your answer for your discount code!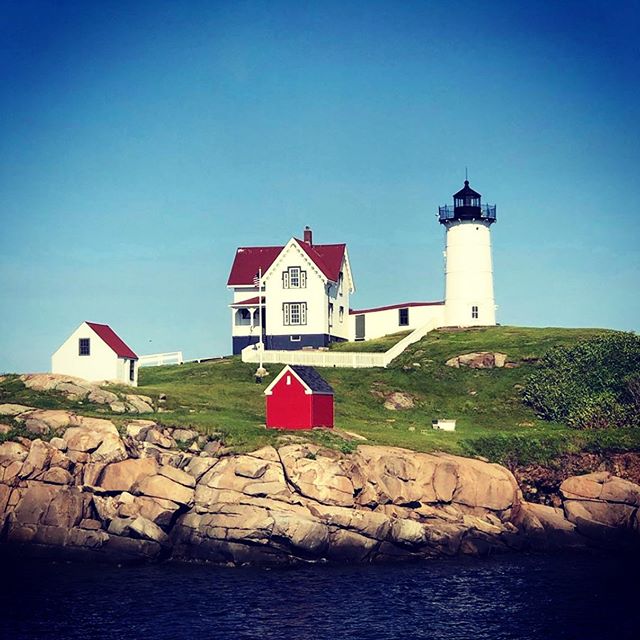 The Seacoast provides such beautiful inspiration for an artist, don't you agree? 🌊 . . . Enjoying a beautiful drive up the Maine coast never ceases to inspire and delight! . . . #seacoastlove #nubble #maine #thewaylifeshouldbe #artistsofinstagram #ipadartist #ipadartists #graphicartist #portsmouthnh #seacoastnh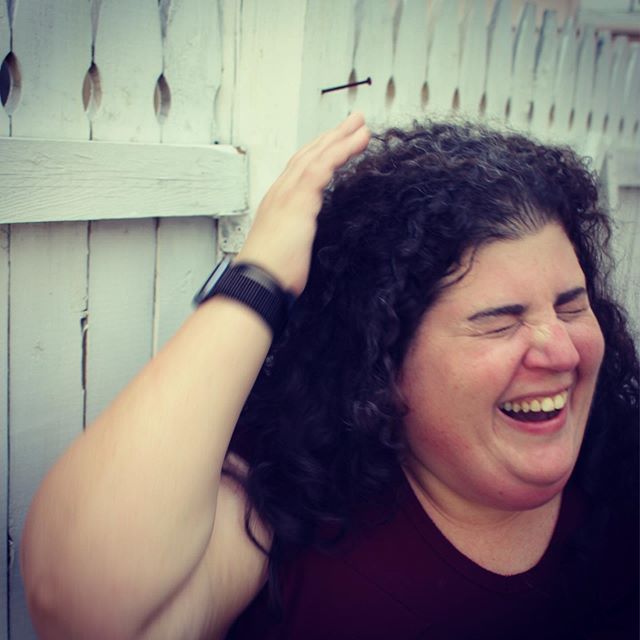 Are you doing what makes you happy? Sometimes it doesn't seem real that I am working as a full time graphic artist, doing what I love. . . . If you could ask me ONE question about my journey, what would it be? I want to know! 🙈 . . . #artist #artistoninsta #artistsoninstagram #instaart #createandcultivate #creativelive #creativelifestyle #designalifeyoulove #creativeuprising #ipadartist #ipadartists #ipaddrawing #watercoloringart #watercoloringartist